To help you through this COVID-19 time, we have:
Our Testimonials
Whilst we work extremely hard to help all our clients, we know it is always better to hear it from the horse's mouth. We are incredibly proud of the feedback we receive and it is why we do what we do!
I've been dealing with a number of Migrant Agencies/Agents for the part 10 years for all sorts of visas and I am yet to see someone more available and present than Alice, she was outstanding in dealing with my case. Super professional, knowledgeable ...
Vinicius Toffoli
Another lovely testimonial. Carlo & Natalia had a visitor visa refused last year ... and then they sought our help... Hi Alice Thanks for all your hard work there is two very happy people. You have made us jump up and down. When we saw what ...
Carlo & Natalia
Hi guys thanks for all the good work! Regards
Mick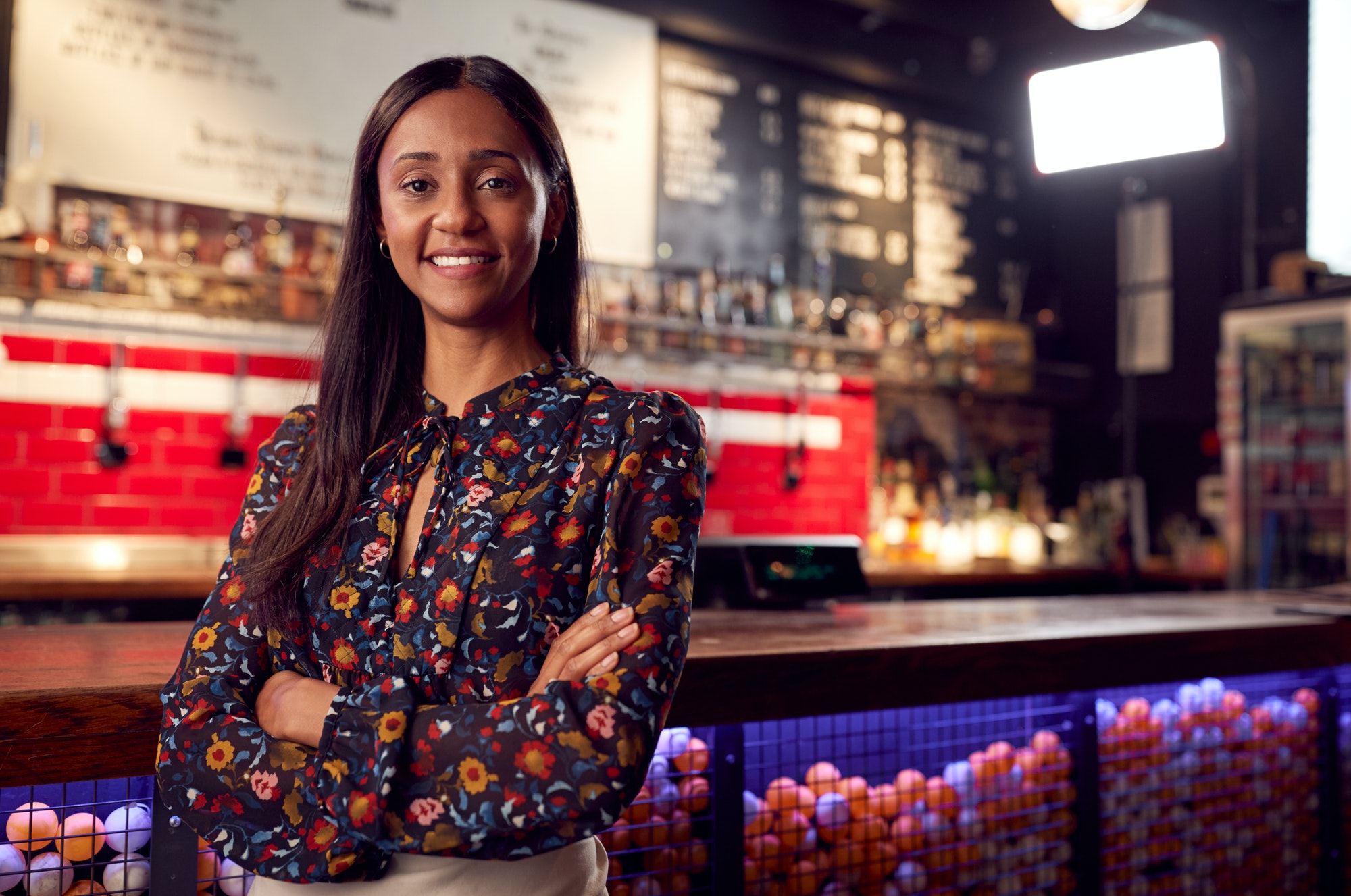 We keep up-to-date with the latest immigration news so you don't have to!
Latest Immigration News and Updates
Six Short Reasons To Move To Australia – Even During a Pandemic
Published 09/07/2020
. If you had told me on Jan 1st, 2020, this year would bring an onslaught of unprecedented changes to …