To help you through this COVID-19 time, we have:
Our Testimonials
Whilst we work extremely hard to help all our clients, we know it is always better to hear it from the horse's mouth. We are incredibly proud of the feedback we receive and it is why we do what we do!
Excellent service and a pleasure to work with. I would highly recommend to anyone looking for assistance with their visa
Michael Brook
Citizens!! Hi Seamus and Maggie Myself and Barry just wanted to let you know we became Australian Citizens tonight. Thank you both for being part of our journey :) Hope to see ye soon
Sinead and Barry
A big thank you to Alice O'Brien and all the team at AHWC Immigration Law for all their hard work and effort in getting our visas granted. We could not be happier. Such a great way to start the week! Thanks again Alice your help was much appreciated.
Jerome & Mary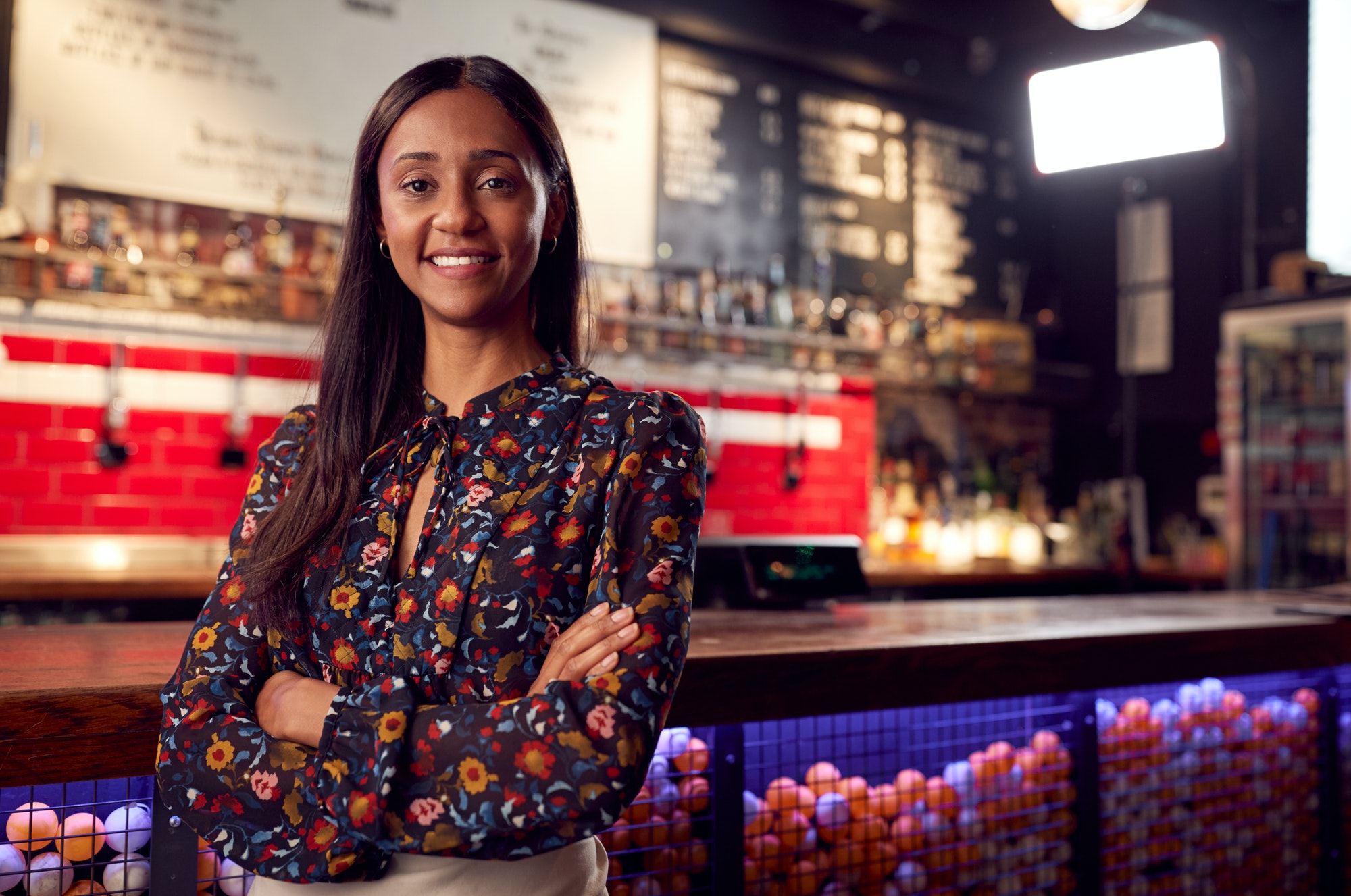 We keep up-to-date with the latest immigration news so you don't have to!
Latest Immigration News and Updates
States and Territories State Nomination Update
Published 03/07/2020
The states and territories below have published updates on their website, with respect to state nominations for Subclass 190 …