To help you through this COVID-19 time, we have:
Our Testimonials
Whilst we work extremely hard to help all our clients, we know it is always better to hear it from the horse's mouth. We are incredibly proud of the feedback we receive and it is why we do what we do!
Thank you so much for all your help. We can't tell you enough how much we both appreciate it! Will be sure to recommend you to any friends seeking help with their visas. Many thanks again,
Roisin & Barry
A happy client indeed - Well done Alice! "Alice, Alice who the feck is Alice?" Only the best Applications Coordinator in Oz! We went from tourist visa to 457 to PR in less than two and a half years and did we plague you with messages emails and ...
Annie
To all the gang at AHWC Immigration Law, we cannot thank you enough for obtaining our 457 visas. It has been a tough road but a great ending. We are still in shock!. You have been exceptional all throughout the application process and were unbelievably ...
A & H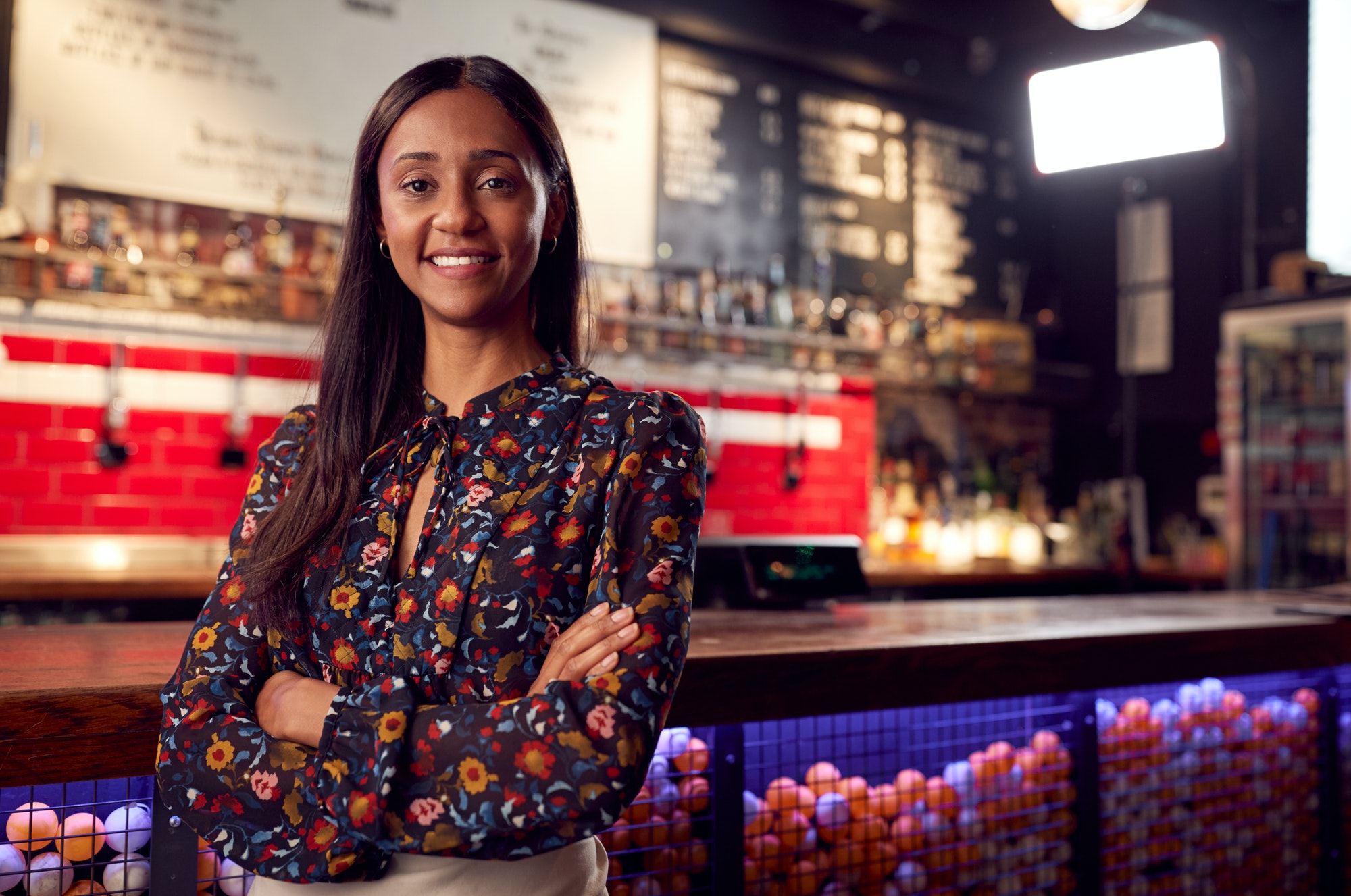 We keep up-to-date with the latest immigration news so you don't have to!
Latest Immigration News and Updates
Subclass 189 (Points Stream) Visa Applications Plummet
Published 26/05/2020
The Department of Home Affairs has quietly but significantly reduced the Subclass 189 invitations it issues, and consequently, the …