To help you through this COVID-19 time, we have:
Our Testimonials
We could go on for ages telling you how successful we are at getting Australian Visas, but we're sure you'd rather hear it from our clients themselves! Have a look at our testimonials and Google reviews! We are incredibly proud of the feedback we receive and it is why we do what we do!
Alice and they team are absolutely amazing. They went above and beyond to get me my 189 skilled visa and my partner on as defacto. Once lodged my visa was processed in two weeks. I was shocked at how quick it went through and all thanks to the guys ...
Caoimhe
Hello Alice, My name is Manuela and my husband and I would like to thank you for the excellent service and professional competency you have provided us for granting our visa.Even if I was not directly involved during the application process our ...
Manuela & Cornel
Dear Maria, Thank you so very much--we are delighted with all this detail and feel that you have been very thorough and professional-- we are very impressed with AHWC Immigration Law -- and Australia has been kind to us too. You have answered ...
Kathy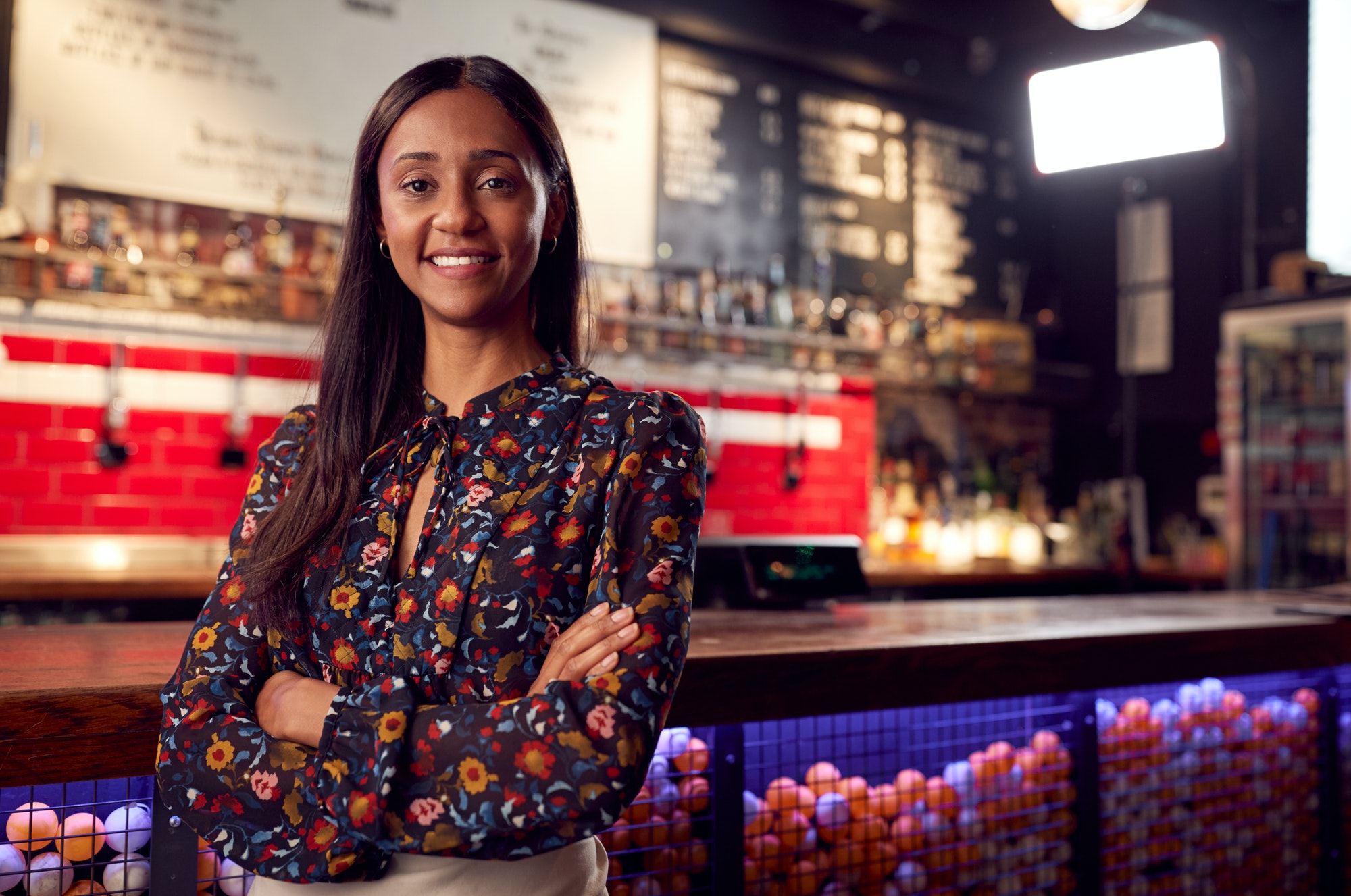 We keep up-to-date with the latest immigration news so you don't have to!
Latest Immigration News and Updates
A New Citizenship Test For Australia Has Been Announced
Published 17/09/2020
  Do you embody Australian values? Are you unsure of what that means? As of today, the government has announced …