To help you through this COVID-19 time, we have:
Our Testimonials
Whilst we work extremely hard to help all our clients, we know it is always better to hear it from the horse's mouth. We are incredibly proud of the feedback we receive and it is why we do what we do!
Just a quick e-mail to say thank you for your assistance and professionalism in helping me obtain my Australian work visa. Unfortunately I don't have a Google or Facebook account so I can't leave a review but I wanted to let you know personally ...
Harry M
It's been a challenge, under our particular circumstances, for Patrick Douglas to secure my Vietnamese wife's Subclass 309 visa to enter Australia. Yesterday he succeeded and we are both very happy and extremely grateful. Patrick has been patient, ...
Shaun Sarsfield
I can't thank the team at AHWC Immigration Law enough. They turned what seemed to be an impossible task into a simple, stress-free and uncomplicated process. They helped me through the whole application from start to finish and I was surprised how ...
Florence Li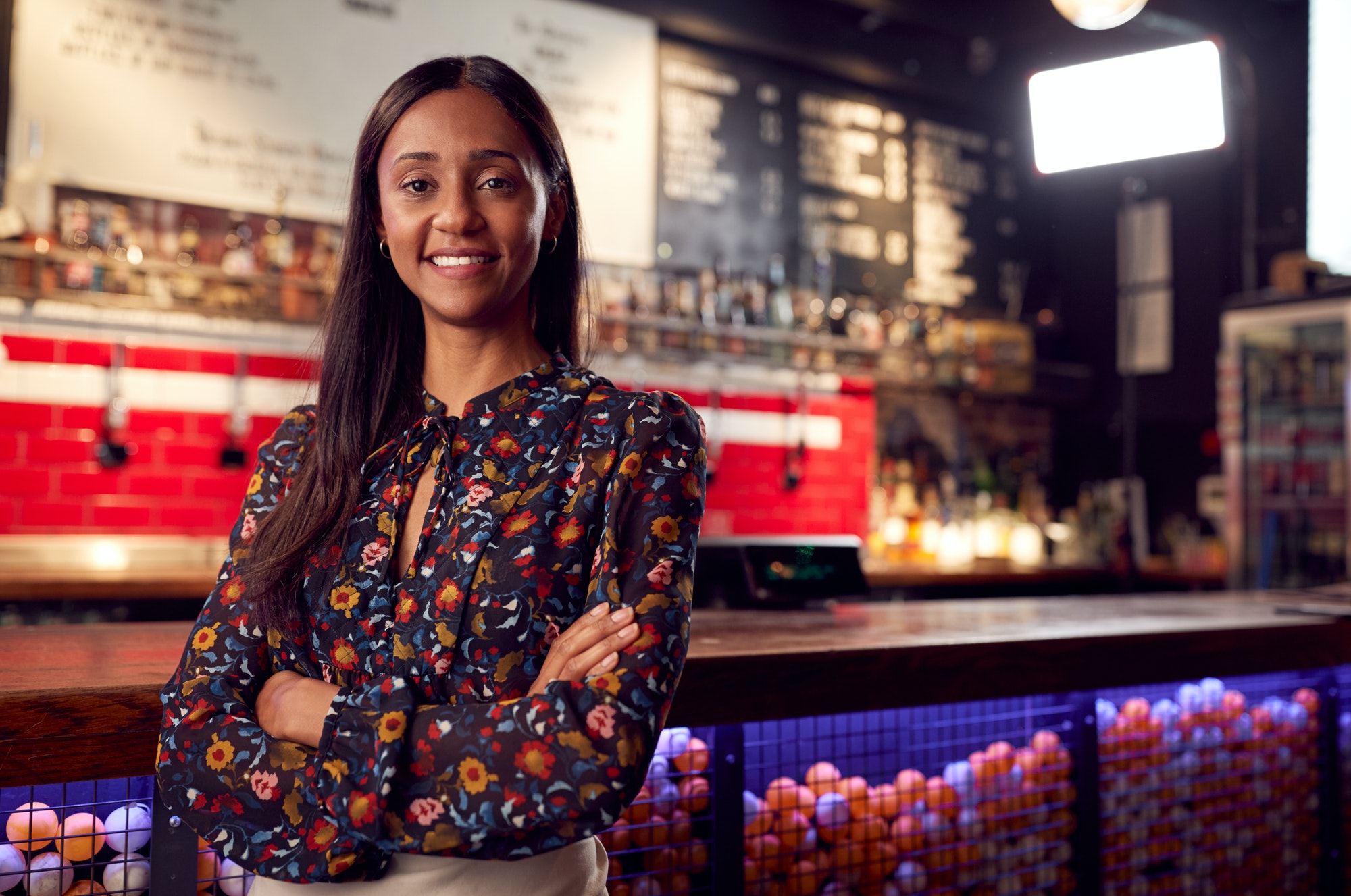 We keep up-to-date with the latest immigration news so you don't have to!
Latest Immigration News and Updates
Subclass 189 (Points Stream) Visa Applications Plummet
Published 26/05/2020
The Department of Home Affairs has quietly but significantly reduced the Subclass 189 invitations it issues, and consequently, the …