You're having a ball here in Australia on your working holiday visa or your work & holiday visa (depending on your country of origin) and you want to stay on (and let's be honest, who doesn't?). You're keen to find an employer to sponsor you for a TSS Visa or you're thinking about one of the other permanent residence visa options. Have you given any serious thought to how to prepare for this in between having fun in the sun?
It's so important to plan ahead if you want to stay on. Don't be like some of our clients who call us two weeks before their second working holiday visa expires. Whilst we have been known to work miracles, our magic powers can be very stretched (or should I say stressed) when you call us when your visa is just about to expire but you're desperate to stay on in Australia.
We've put together ten tips to get you in a prime position to successfully apply for a subsequent visa after your Working Holiday Visa without the last minute panic:-
1. Decide what your occupation is and if it is on an Australian occupation list. The two main occupation lists are the MLTSSL and the STSOL. There are also constantly changing State Nomination lists for each state and Territory.  The occupation lists determine which working visas you may be eligible to apply for.
2. Make sure you have certified copies of your qualifications and transcripts and certified translations of them if they aren't in English. Your qualifications must be relevant to your nominated occupation.
3. Ensure you have letters from all your past employers specifying dates of employment and work tasks performed if you are relying on work experience in lieu of qualifications or to accrue points for Skilled Independent migration. You will also need evidence of being paid for the work such as pay slips or tax returns.
4. Try to continue your work experience in your chosen occupation whilst you are in Australia. The more experience you have in your occupation the better. At the same time, don't breach the six month rule – this means that you cannot spend more than six months with any employer whilst you are on your working holiday visa. Breaching this condition can have serious ramifications for future visa applications.
5. Ask your employer if they would be willing to sponsor you for a working visa from the outset – not at the last minute – which often causes employers to panic. If you lodge an employer sponsored visa application whilst working for your nominating employer, the Department of Home Affairs will usually waive the six month rule discussed requested.
6. Take steps to gain your Australian licence or registration if you work in a licensed trade or occupation, e.g. electrician, plumber, air-conditioning technician, nurse etc. Apart from the fact that the Department of Home Affairs don't recognise Australian work experience where you don't have a licence,(which can be critical for points and skills assessments), if you don't have a licence you can't be granted an Employer Nominated Visa (Subclass 186) or a Regional Sponsored Migration Scheme (Subclass 187) visa. Even TSS visas are tricky to get without a licence these days. You don't require licensing for Skilled Independent Migration Visas, but if you intend to count Australian employment experience for points purposes in a licenced occupation, you may not be able to include it if you're not licenced.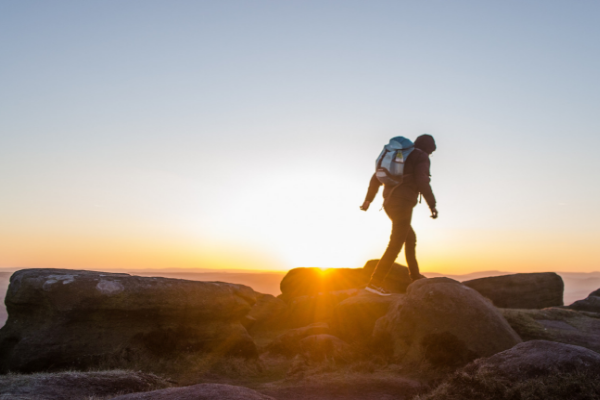 7. You'll need to have a positive skills assessment in your occupation if you're thinking of Skilled Independent permanent residence or direct entry Employer Nominated PR. This can take up to 12 weeks.
8. If you need an English test such as IELTS  (either because you don't have an exempt passport or you need the extra points a good English score can provide) prepare early and take the test with lots of time to spare in case you don't get the result you want.
9. Don't cheat on you need to do the 88 days regional work to gain your second working holiday visa as cheaters are caught and your visa chances may go down the gurgler for at least three years after that if you do. On a similar note, don't attempt to fudge any documents as the penalties in terms of being banned from future applications are harsh – and they will often extend to other family members who haven't even applied for an Australian visa yet. Remember too that you must have payslips for your regional work from 31 August 2015.
10. Use a registered migration agent's services to help you plan your strategy. There will be pathways you haven't thought of and issues you haven't considered in your unique set of circumstances, that an experienced Registered Migration Agent, can assist you with.
AHWC Immigration Law will ensure your application has the best possible chance of success after your working holiday has come to an end. We have a 90% success rate across all employer nominated visa types and have processed 2,500+ applications to date. 
Which Australian visa is the right one for you? Let us expertly assess all your skills and circumstances and set you on the right path to PR success!
Book a consultation now by calling 1300 887 818 or book a consultation online and we'll assess your situation, design a perfect plan to get the right Australian visa for you!